Car floor mats for Nissan models

Are you looking for perfectly fitting car mats for your Nissan vehicle? Then you are exactly right on this page, simply select your vehicle below and get car mats for your car model!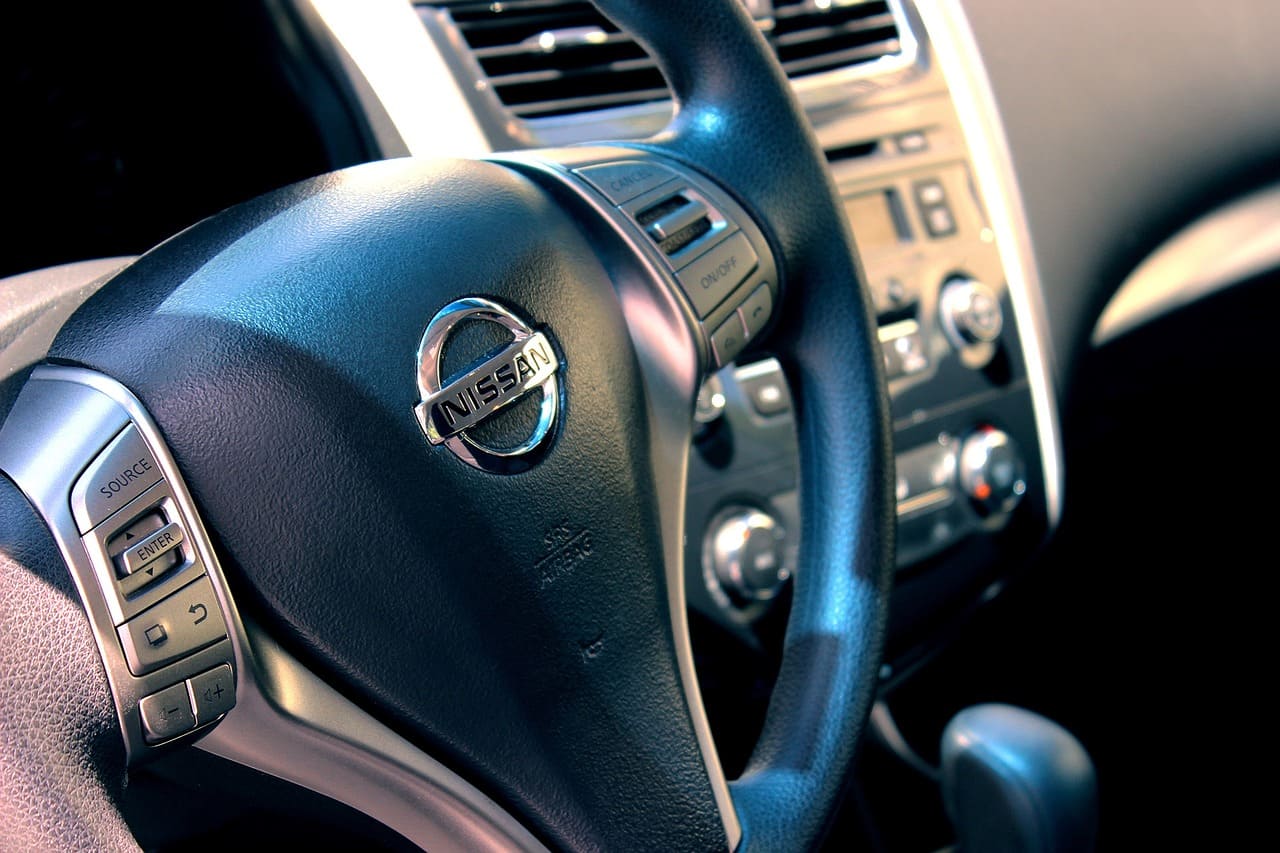 Car carpet by the metre
With the Alpha-Tex yard goods, you can line your vehicle completely independently and individually. For example, this sheet material, which is also used to make floor mats, is particularly suitable for lining and restoring the vehicle floor or for equipping your own boot with a matching carpet. Available in various qualities and colours!
To the article